Bank foreclosure and Distress sales starting at 200,000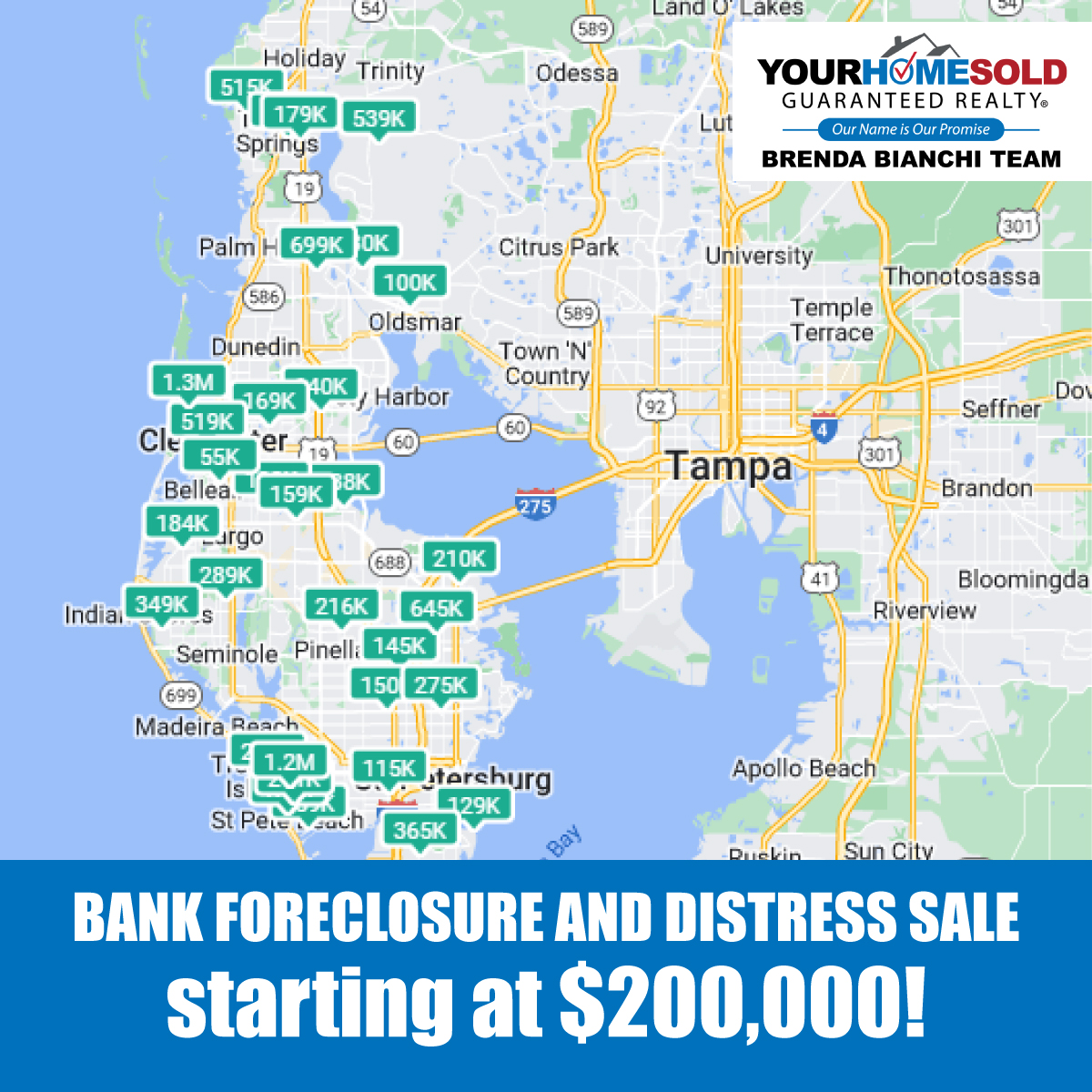 We understand that finding affordable real estate deals is crucial, and we're here to assist you every step of the way. Our team specializes in providing access to a wide range of bank foreclosure and distress sale properties. Whether you're an investor looking for lucrative opportunities or a homebuyer seeking a great deal, we have listings that match your criteria. Take advantage of our expertise and start exploring these incredible opportunities today. Don't miss out on your chance to secure your dream property at an unbeatable price!
SIGN UP NOW TO GET A FREE HOTLIST OF

BANK FORECLOSURE and DISTRESS SALES starting at $200,000!