Monday, September 12, 2022 / by Brenda Bianchi
Quick Tips to Help You Run a Better Rental
The rental market is huge. There are people in every city of every state looking for a place to live or simply a vacation spot away from crowded hotels. If you think you're ready to dive into the world of real estate rentals, today's tips, which are brought to you by Bianchi Realty & Property Management, are for you.
Second home versus investment property.
Why you might look at your second home as an investment property, the bank will see it in a very different way. A second home is one purchase with the intent for you and your family to live for a set period of time. A vacation rental is one purchased with the intention of turning out an income. Each of these may require a heftier down payment and have a higher interest rate. These added expenses may be offset by your rental fees.
Form an LLC to protect your personal assets.
An LLC is a formal business structure that comes with many benefits. Avail explains that all landlords can benefit from the structure as it keeps your personal and business properties separate and reduces your personal liability. While LLC formation rules do vary from state to state, you typically have two options. First is that you can hire an attorney to create the LLC for you or use the formation service if budget is a concern.
Utilize online and video marketing.
Marketing is something that many new property owners find intimidating. But, it does not have to be. If you plan to do your own marketing, you'll want to use social media especially for these platforms' video-sharing abilities. Even if you don't have much experience in video editing, you can quickly combine videos using tools found online. This way, you can showcase what the home looks like from different angles or in different seasons.
Invest in durable carpet and furnishings.
If you're going to rent a furnished property, you'll need to invest the money in the beginning on durability. For your furniture, The LA-Z-BOY Furniture Academy suggests that synthetic microfiber is the best choice. You also want to pay attention to your floor coverings, particularly if your home is carpeted. Avoid low fiber density carpets that require super thick padding. These will likely not stand up to more than a few years of wear and tear.
Stay on top of maintenance.
Whether your home is used as a short-term rental or a long-term family home, it is your responsibility to stay on top of common maintenance tasks to both improve your renters' experience and keep your investment safe. Make sure that you are routinely changing the HVAC filters, investing in pest control, and repairing issues, such as small leaks and broken glass in the windows and doors, as they arise. While you may not be legally obligated to take care of every problem, the more you can do to protect your investment, the better.
Partner with an experienced property management firm.
Running an investment property is an overwhelming responsibility. But, when you partner with an experienced rental agency, such as Bianchi Realty & Property Management Group, you can take much of the stress out of the process. Our local agents are experienced professionals that can work with you to ensure that your investment continues to provide a return.
There are many moving parts to owning a rental, from deciding on the type of mortgage to learning how to showcase videos of your new property. While you can do much of the legwork on your own, don't be shy about calling in reinforcements in the form of an attorney to help you establish your business structure or property management group to keep it running smoothly.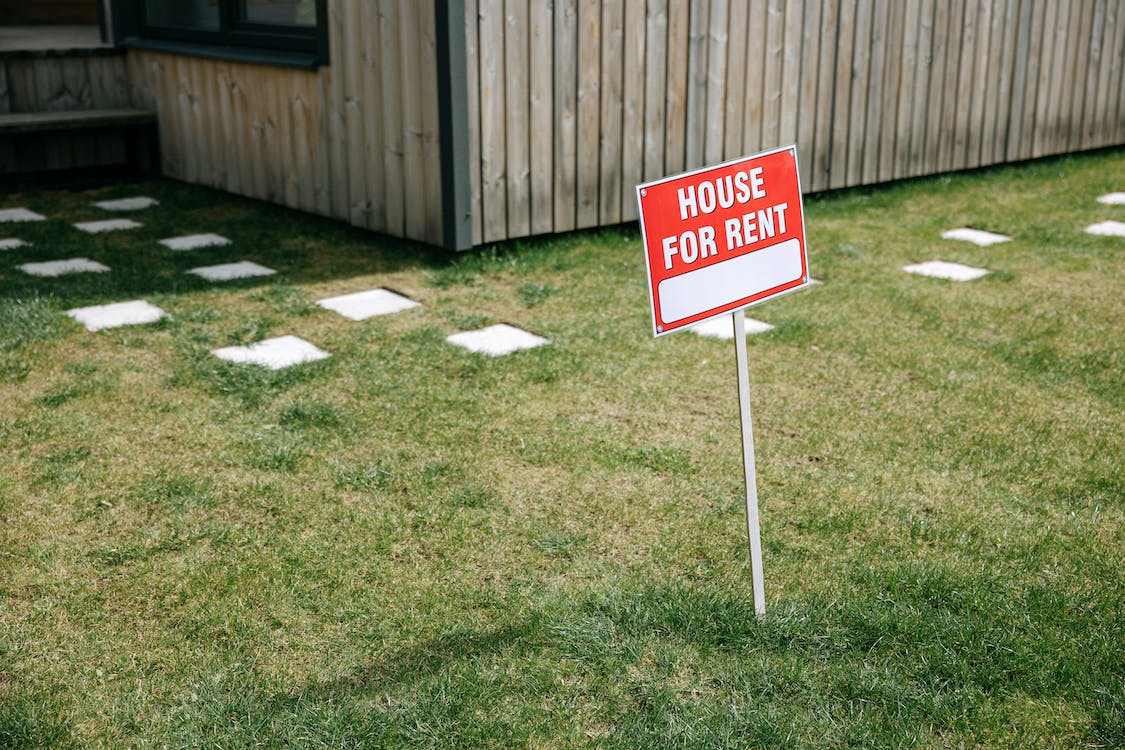 Image via Pexels



written by: Charlotte Meier