Thursday, November 17, 2022 / by Brenda Bianchi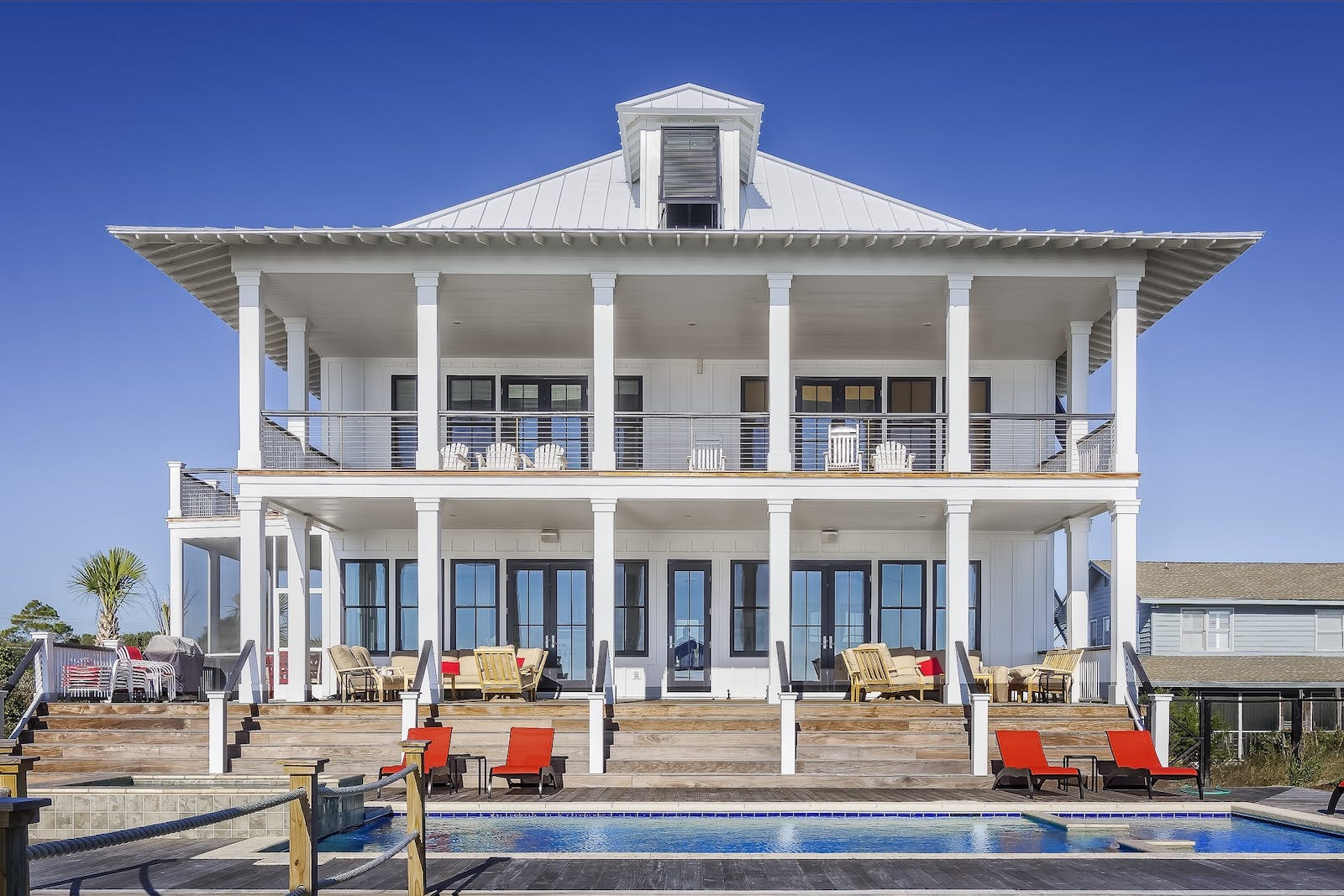 Image via Pexels
Moving for Work Means More Than Choosing a Home

Advice that can help you streamline the moving process when you relocate for a job.


Congratulations on your upcoming move. You've put in the hard work, and your business is ready to expand, or you have finally gotten the raise that you know you deserve. Now, it's time to plan and get ready to change everything about your life.


Today's tips are brought to you by Bianchi Realty & Property Management.


Spruce Up Your Resume
Even if you're moving for a position you've already been given, make sure to have an updated resume on hand. Not only does this look professional, but it's also a smart move so that you have an existing resume should the new position not work out. You can create a resume online for free by utilizing ready-made templates. Simply choose your design and pop in your own information, photos, and supporting insight.
Schedule Movers Well Ahead of Time
Choosing movers might not sound like a big deal, but not all labor providers are the same. MOOvers Chicago notes that you should be wary of paying a huge deposit and steer clear of companies with recent name changes that don't have quality reviews and references. The last thing you want now is for moving day to come, only to scramble for a truck and muscle at the last minute.
Weigh the Pros and Cons
While you are probably excited about your upcoming changes, it may not all be ideal, especially if you have kids that don't want to move in the first place. Talk to your children about what will be the same and how life will be different. You'll also want to pay close attention to these bullet points yourself before you commit to a new career.
Register Your LLC
If you're a business owner, spend the extra time registering your LLC in your new home state. Remember, different areas have different rules around corporate and limited liability company structures, so you want to do your research to ensure that you can do business legally where you're headed.
Find a Place to Live
While this might seem obvious, keep in mind that you don't necessarily have to buy right off the bat. Considering that the average home price in the Pinellas County area talks more than $420,000, it might make more sense to rent until you're comfortable that you'll stay.
Keep Your Family in the Loop
Here's a touchy subject: telling your spouse or partner that you've been offered a new position. The Korvity blog suggests opening up the conversation in a way that lets them know that they have a voice. It will also help to take a trip to the new area and to look for ways to ensure they won't have to sacrifice their career for yours.
Ask for Relocation Assistance
Ramsey Solutions explains that a relocation package can help you cover the expenses you'll incur when moving yourself and your family across state lines. Whether you're moving up in your company or accepting a new job somewhere you've never worked before, ask about reimbursement, which many companies are more than willing to provide to attract top talent.
Stay Healthy During the Move
Moving takes lots of work and even more time. Make sure that you have a dining plan in place with plenty of foods that won't require you to turn on the oven.
Find Co-Working Space
A co-working space will give you a safe, comfortable, and professional environment from which to log into work or run your business while your new home is in a state of upheaval. Venture X recommends paying attention to everything from the location to the cafeteria before you sign a monthly contract or show up with your laptop.
Between creating a new resume, finding a place to live, moving your LLC, and more, moving for a job means you have your work cut out for you. Today's tips can help you get settled so that you feel right at home.

Written by: Charlotte Meier