Thursday, January 30, 2020 / by Brenda Bianchi
Are you on the hunt for your next home? Starting the home search process online is an excellent first step. Here's a tip to help you cut through the clutter of homes and find the ones that match your wants, needs, and dreams.



Get pre-qualified! Pre-qualifying for a home is the best way to know for sure how much you can afford. Knowing how much money you are realistically able to put into a home helps you online and off.
First, you'll be able to narrow your home search criteria to find only those homes that fit your unique needs.
Second, sellers will see you as a more attractive and motivated buyer, giving you bargaining power when you place an offer on their home.
Finding a mortgage lender involves more than just getting a good interest rate; you want to work with the best mortgage companies, staffed by professionals who will guide you through the process.
Tips:
Get your credit score in shape. The higher your credit score, the more bargaining power you'll have.
Know the mortgage lending landscape.
Get preapproved for your mortgage. Boost your chances of having your offer accepted by getting preapproved.
Compare rates from several mortgage lenders.
Ask the right questions and read the fine print. Find out about requirements and fees, including costs beyond principal and interest payments.
I can put you in touch with the lender who I trust with my clients. Please contact: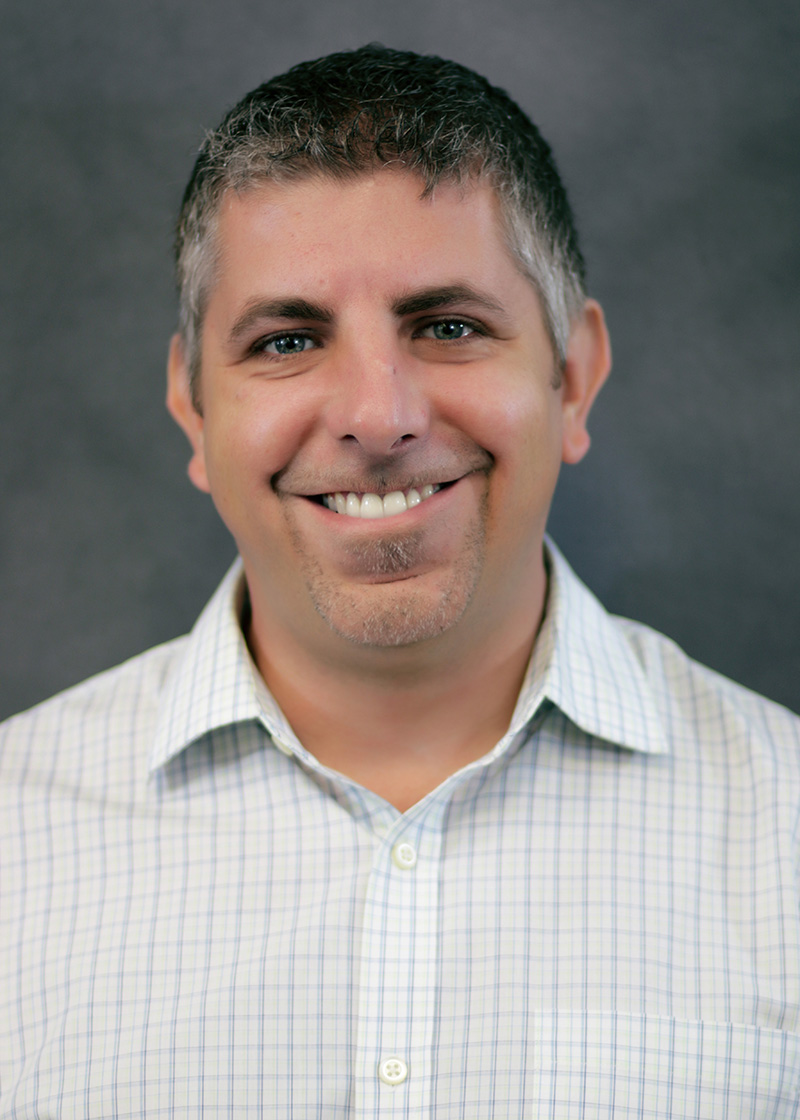 Email: Joe@lincolnlend.com






Let's get started!
CLICK HERE
To Submit Secure Application:
Then, when you're pre-approved, we'll discuss your dream home!! :)
For list of properties-
CLICK HERE