Tuesday, October 8, 2019 / by Brenda Bianchi
#TravelTips: Planning to travel? Learning how to pack efficiently is the key to lightening your load. Here are some tips to streamline your packing for a stress-free vacation.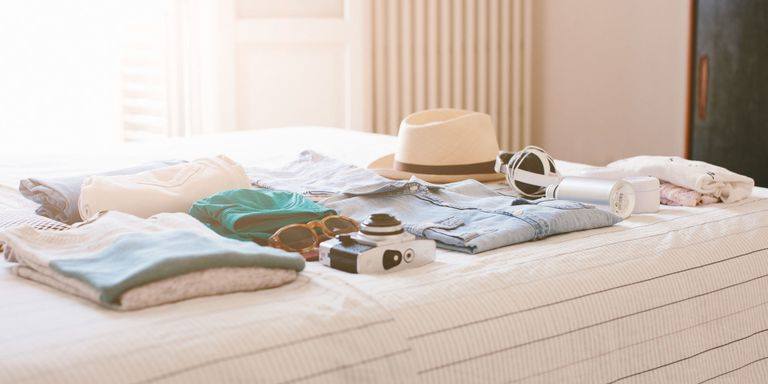 1. Lay out everything that you think you want to pack on your bed and take a good hard look. It's only when you lay your entire ensemble in front of you that you see where you've made mistakes and can make the appropriate cuts.
2. Choosing thin clothing that packs flat over thicker, more bulky items makes a huge difference in how much you can fit in your suitcase.
3. Choose wrinkle-resistant fabrics that dry quickly, such as washable silk, nylon and micro-fibers.
4. Buy travel size goods. Need to swap your regular toiletries for ones that come in travel-friendly portions
5. Buy 'snack size' for packing necklaces. To prevent tangling, give each one its own bag and fasten the clasp.
6. When packing, place shoes toe-to-heel in the bottom of your luggage along the edge, and make the most of the empty spaces inside your footwear by filling them with fragile items wrapped in socks.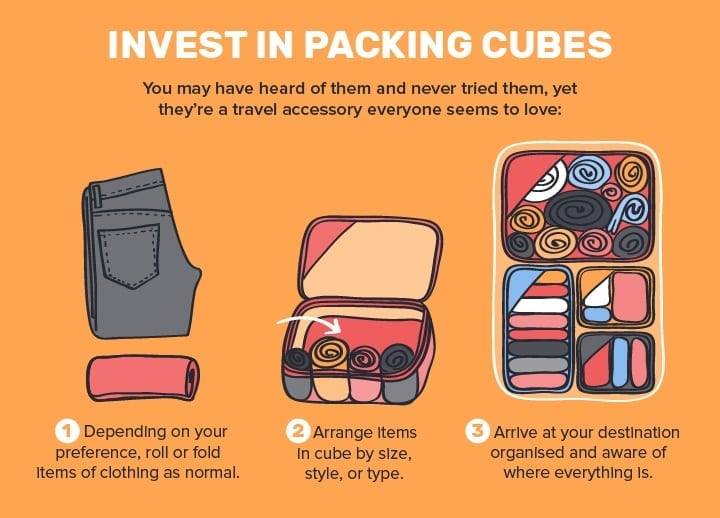 Have a safe trip and enjoy your well-deserved vacation! :)