Monday, December 19, 2022 / by Brenda Bianchi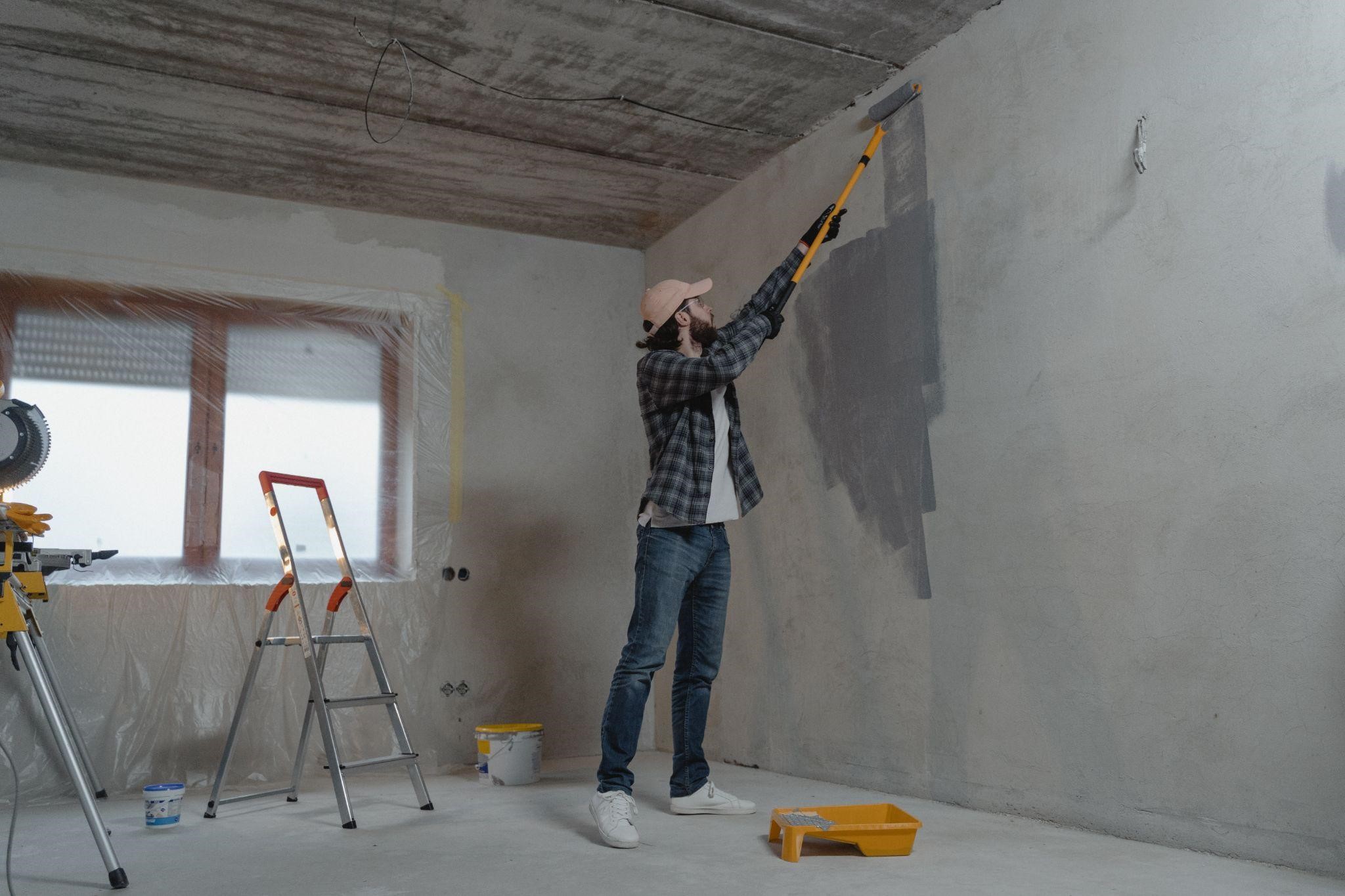 Photo via Pexels
5 Important Considerations Before Starting Your Home Renovation
Renovating your home is a great way to boost your property value, improve the functionality of your space, and make your home more energy-efficient. Renovating is also a great way to personalize your living space and bring it up to date with the latest design trends.
Before you get started, there are many things to consider to ensure you're happy with the results. From choosing the right materials to finding a reliable contractor, the process of renovating a home can be stressful and overwhelming. In this article from Your Home Sold Guaranteed Realty - Results Group, Inc., we share a few important things to consider to ensure everything goes smoothly!
Estimating Apps for Contractors
Do you know what estimating software your contractors are using? When you call around for quotes, ask how they create estimates. Different programs provide different levels of accuracy and detail. Contractors that use minimalistic or outdated estimating tools—or manual methods—may provide inaccurate estimates. Plus, understanding the software your contractors use can help you better understand the cost breakdown for your project.
For example, many electricians are using electrical contractor software that includes robust features like project management, timelines, and customer invoicing. Find an electrical contractor who uses comprehensive estimating software that accounts for a wide range of factors, including the cost of materials, labor, and overhead expenses.
Designing a Home Office
If you're still deciding what to renovate, consider adding a home office! Designing a home office will provide a dedicated workspace that will help you work more productively at home. If you only have one spare room in your home, you could create a home office that doubles as a guest room. This might mean investing in a sleeper sofa or building a folding desk that you can tuck out of the way when guests are visiting. The key is to choose furniture that is versatile and can easily be adapted for multiple uses.
Deciding on a Home Warranty
When you start renovating your home, you may come across systems or appliances that are nearing the end of their life. If you anticipate costly repairs or replacements in the future, consider investing in a home warranty. A home warranty covers breakdowns to certain appliances and systems, such as heating and cooling, plumbing, and electrical. Consider investing in a home warranty for your protection and peace of mind!
Choosing Materials and Finishes
When it comes to choosing materials and finishes for your home, make sure your design complements the existing style and architecture of your home. You don't want things to clash. For example, a modern home might look best with sleek, minimalist finishes, while a traditional home might better suit ornate materials. You'll also need to consider durability, quality, and the environment when choosing finishes. It might be worthwhile to choose high-quality materials that are gentle on the planet, even if it means spending a little more money.
Prioritize Safety and Security
Home renovations can create several safety hazards. Be sure to follow professional guidelines and wear protective gear when working on renovations. Always hire out dangerous work, including electrical and plumbing work. Dispose of hazardous materials properly. If you have kids or pets, Gloves.com recommends making a plan to keep them out of the renovation area with barricades or plastic seals. And if you ever feel unsure or don't know what you're doing, hire an expert to help you out!
Renovating your home is a great way to make it your own. But it's important to carefully consider all of the factors involved before getting started. Consider designing a functional and stylish home office, learning about contractor estimating apps, and getting a home warranty to protect against unexpected issues that may arise during the renovation process. With careful planning, you can make your renovation dreams a reality!
Are you fixing up your home for sale? Get in touch with Your Home Sold Guaranteed Realty - Results Group, Inc. for listing and selling help! Call 727-595-7653 today!
Written by: Charlotte Meier