Wednesday, February 26, 2020 / by Brenda Bianchi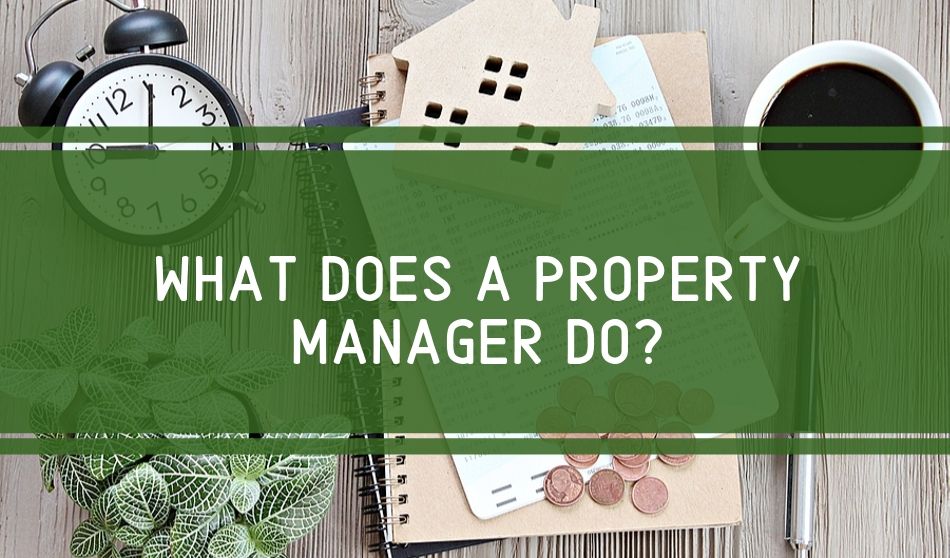 Whether you're a first-time landlord or an experienced investor with a vast portfolio, you need a firm to manage your investment property/ies to SAVE TIME AND MONEY over the long term, especially if you'd prefer to focus on income-generating activities or tasks.
Having one bad tenant can cause several costly problems such as dealing with unpaid or late rent, spending for unnecessary repairs because of property negligence, etc. A property management firm can help you avoid these issues through EFFECTIVE TENANT SCREENING.
Working with a property manager can SHORTEN PROPERTY'S VACANCY CYCLES and ensure maximum returns on your investment.


Property managers can help REDUCE YOUR PROPERTY'S MAINTENANCE AND REPAIR COSTS as they have trained in-house maintenance staff and access to reliable contractors who provide quality work at a good price.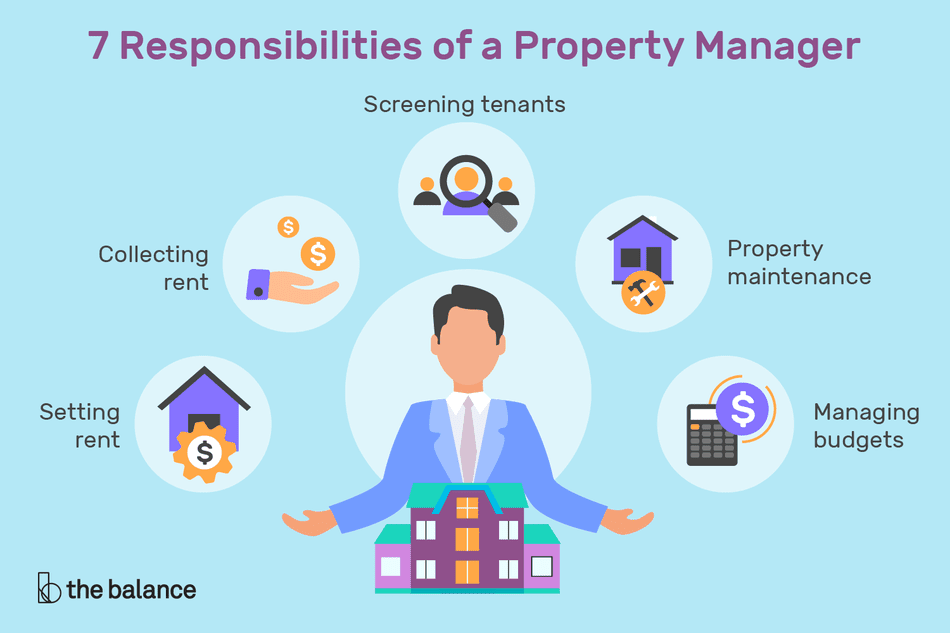 Summary:


Property managers ensure that the properties under their care operate smoothly, maintain their appearance, and either preserve or increase in value. They also show properties to prospective tenants or guests, explain occupancy terms and collect monthly rents; and pay taxes and other maintenance fees.



Our professional property management services can take care of all the things you think about in your real estate rental business. Contact us!


Bianchi Realty & Property Management
727-595-7653