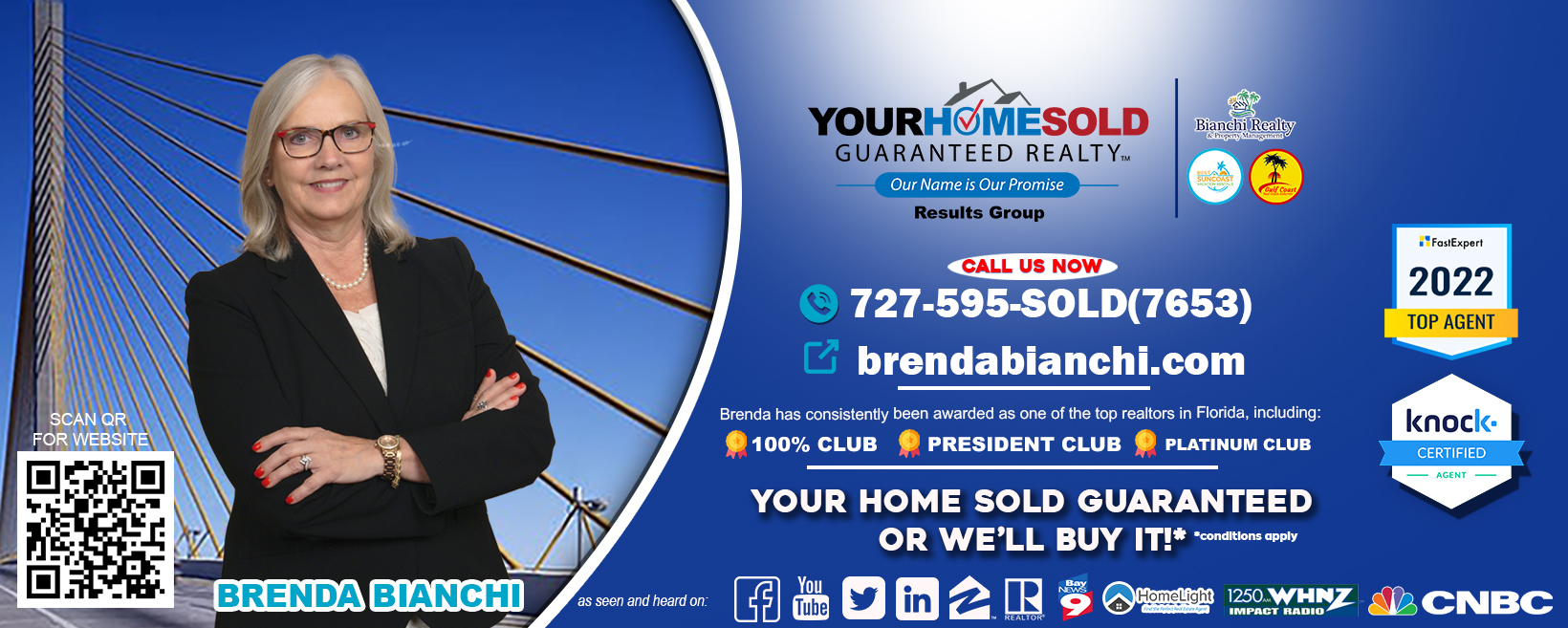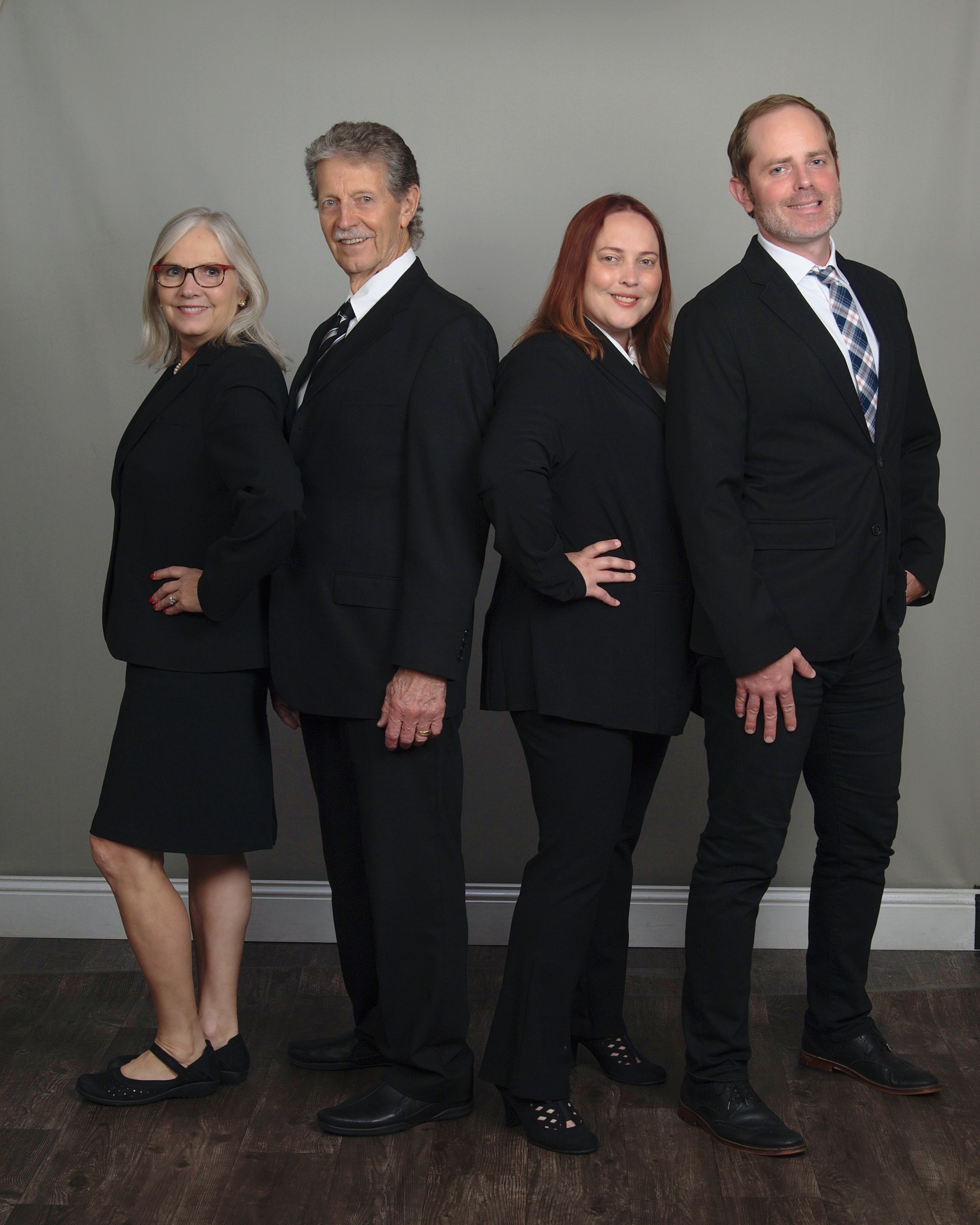 Brenda Bianchi - Broker Owner - Started in Real Estate over 40 years ago as a Solo Agent. Over the years she has built a Team of Professional Staff Members and Realtor specialists to assist with providing her clients the best possible service. Brenda's commitment to excellence and professional education, as well as responsiveness and adaptation to market forces, ensures that her team provides the highest caliber of services to our clients.
After 22 years and receiving many Top Agent Awards for ReMax, she opened her own Real Estate Office in Seminole Florida. Her Husband Pat and Children Brian, Josh, and Jennifer have joined her in running this Family Owned and Operated Business and expanding services; including a Referral Company and a Property Management Company.
Your Home Sold Guaranteed Realty, Inc. - Results Group -specializes in helping Sellers and Buyers with their Real Estate needs. We represent our clients as a Single Agent which is the highest level of representation . We strive to elevate our clients with an exceptional experience and Provide many service guarantees including: "Your Home Sold Guaranteed Or We Will Buy It", "Love Your Purchase Or We Will Sell It For Free", and "FREE One Year Home Warranty When You Purchase Thru Our Team".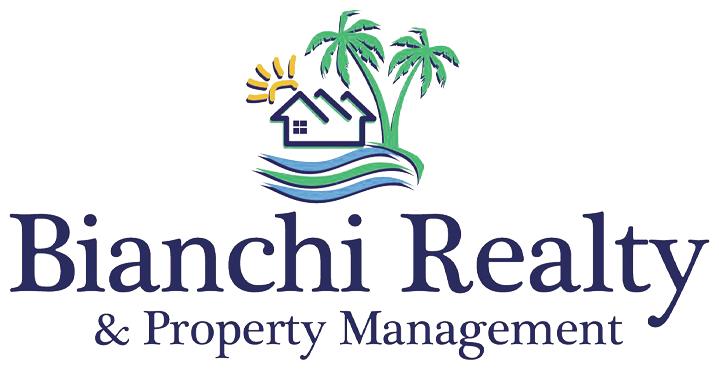 Bianchi Realty & Property Management, Inc. Provides a full range of services for investors, home owners, and landlords. With Bianchi Realty & Property Management, you'll have the peace of mind knowing that you'll have your property being professionally managed to help realize the maximum potential of your investment. We succeed when our clients achieve their investment goals through effective counsel and management of their real estate assets. We stand behind our service providing over 16 Service Guarantees including, "Cancel Anytime Guarantee - We believe in earning your business every day", "Eviction Protection Guarantee," and "Pet Damage Guarantee". We succeed when our clients achieve their investment goals through effective counsel and management of their real estate assets.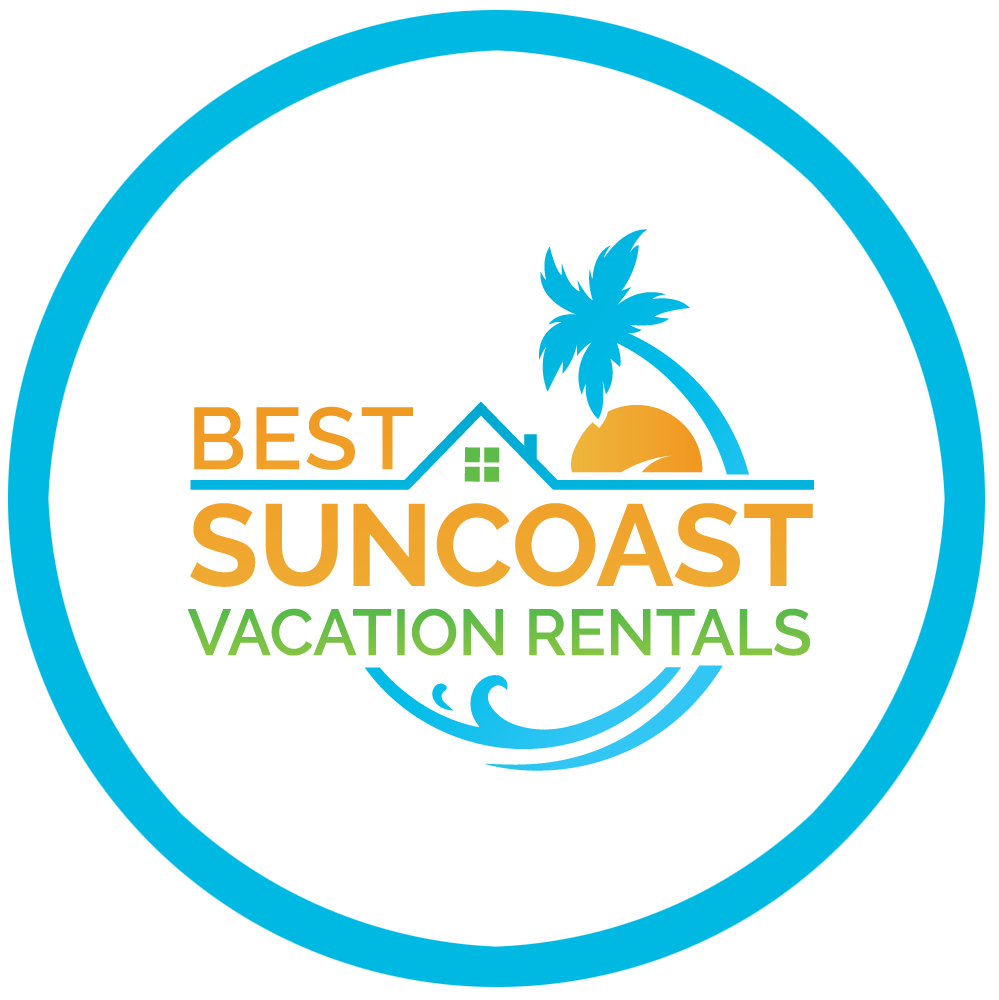 Best Suncoast Vacation Rentals - is the vacation rental division of Bianchi Realty and Property Management. We provide local, on the ground support for owners with dynamic commission pricing. There are no long-term contracts, as our services are provided month to month.
We take on properties of any booking requirement. Whether your HOA or zoning requires one week bookings or 3 month bookings. We manage single family homes and condos throughout the Pinellas County area.
We provide owner focused management services while delivering guests a memorable vacation. Whether you are booking your next vacation with Best Suncoast Vacation Rentals or hiring us to manage your vacation rental, we invite you to Relax With Us. We got the details taken care of!
We will help educate and guide you with the purchase of additional property to help grow your Real Estate Investment Portfolio.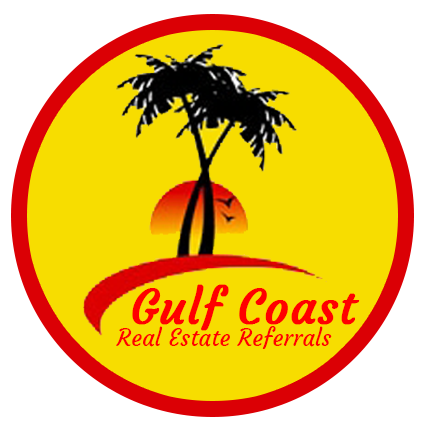 Gulf Coast Real Estate Referrals Inc. - Inactive Realtors can keep their Real Estate license active and refer their personal network to Real Estate agents across the nation and earn a referral commission. Gulf Coast Real Estate Referrals handles all the details and Realtors in this Company can collect a referral commission anywhere in the Country.


We are on a mission to raise $25,000 for Ronald McDonald House, an independent American nonprofit organization whose stated mission is to create, find, and support programs that directly improve the health and well-being of children in our community, so for every house we sell this year we are donating a portion of our income to them.
Jeff Hoffman
Mortgage Broker
813-865-6040
813-918-7445
Jeff.Hoffman@NationwideRC.com
Hello. My name is Jeff Hoffman. I am a true Florida native born and raised in St. Pete. Shortly after graduating from the University of South Florida I quickly started my career in the mortgage business. After working for two employers over 5 years, I sought out to create my own company built on principals that I grew up with. In 2006 Nationwide Residential Capital, Inc. (NRC) was established. NRC is a residential lending company that has built its business on providing excellent customer service, constant communication while delivering the best possible financing options available. I truly believe in putting each and every customer first and always doing the right thing by the customer. NRC strives to have every client 100% completely satisfied. Outside of work, I have been married to my wife Stacy for 15 years. We have 3 active boys, Jace, Cade and Price who keep us busy with all of their extracurricular activities, including sports and music. I strive to create an active, positive and healthy lifestyle for my family. I enjoy training as a competitive triathlete and I am currently on the USA World Triathlon Team. Staff Directory