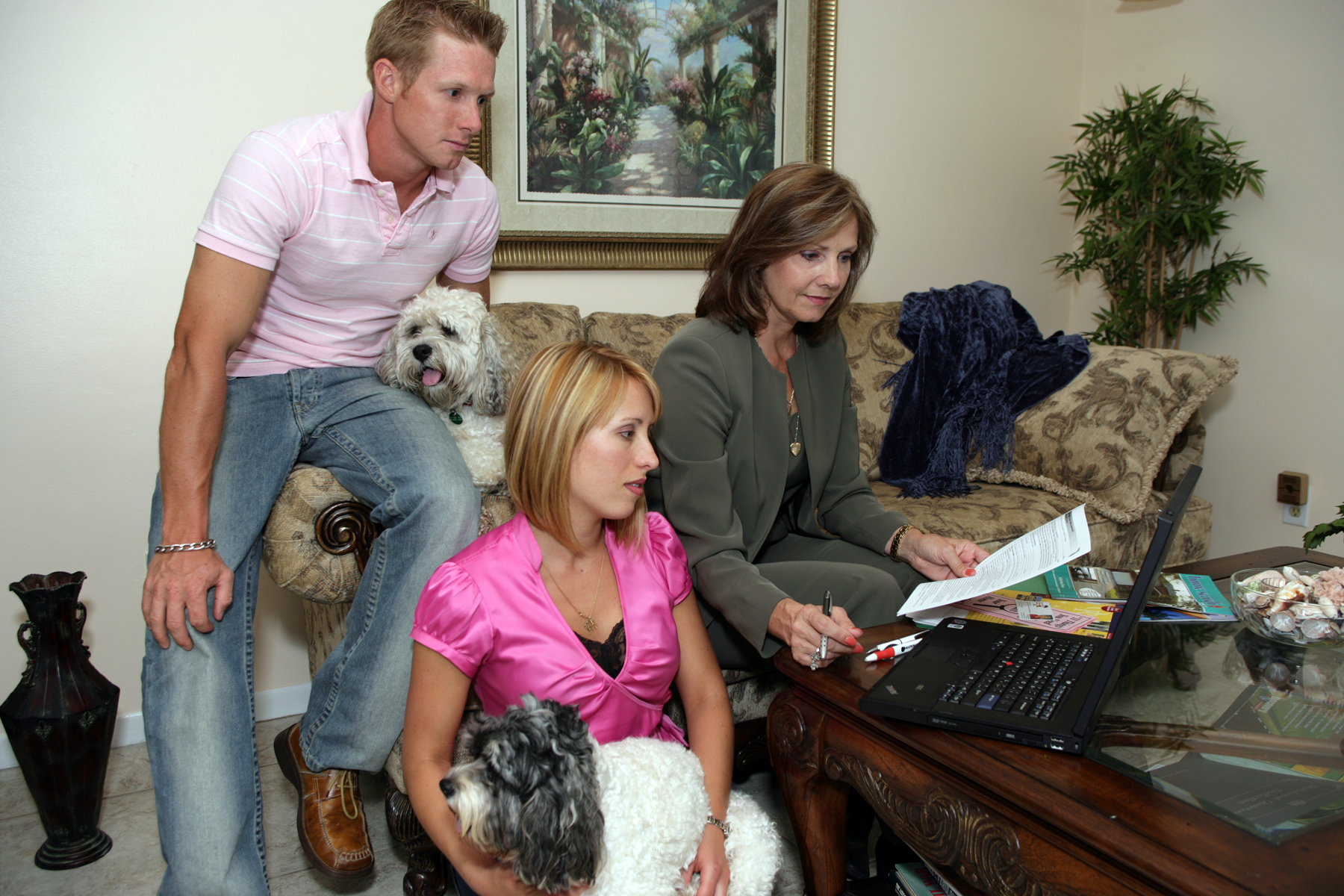 HOW TO GET YOUR AGENT TO WORK TWICE AS HARD
The simple explanation is that we built a team of professionals, each with their own talents and expertise in the various fields and aspects of the real estate business. A Team approach greatly enhances the quality of service we can deliver to our clients.
This is basically how other professionals like your banker or lawyer operate. And in addition, we use cutting edge technology to dramatically improve the speed, efficiency and innovative capabilities of every part of the service we deliver.