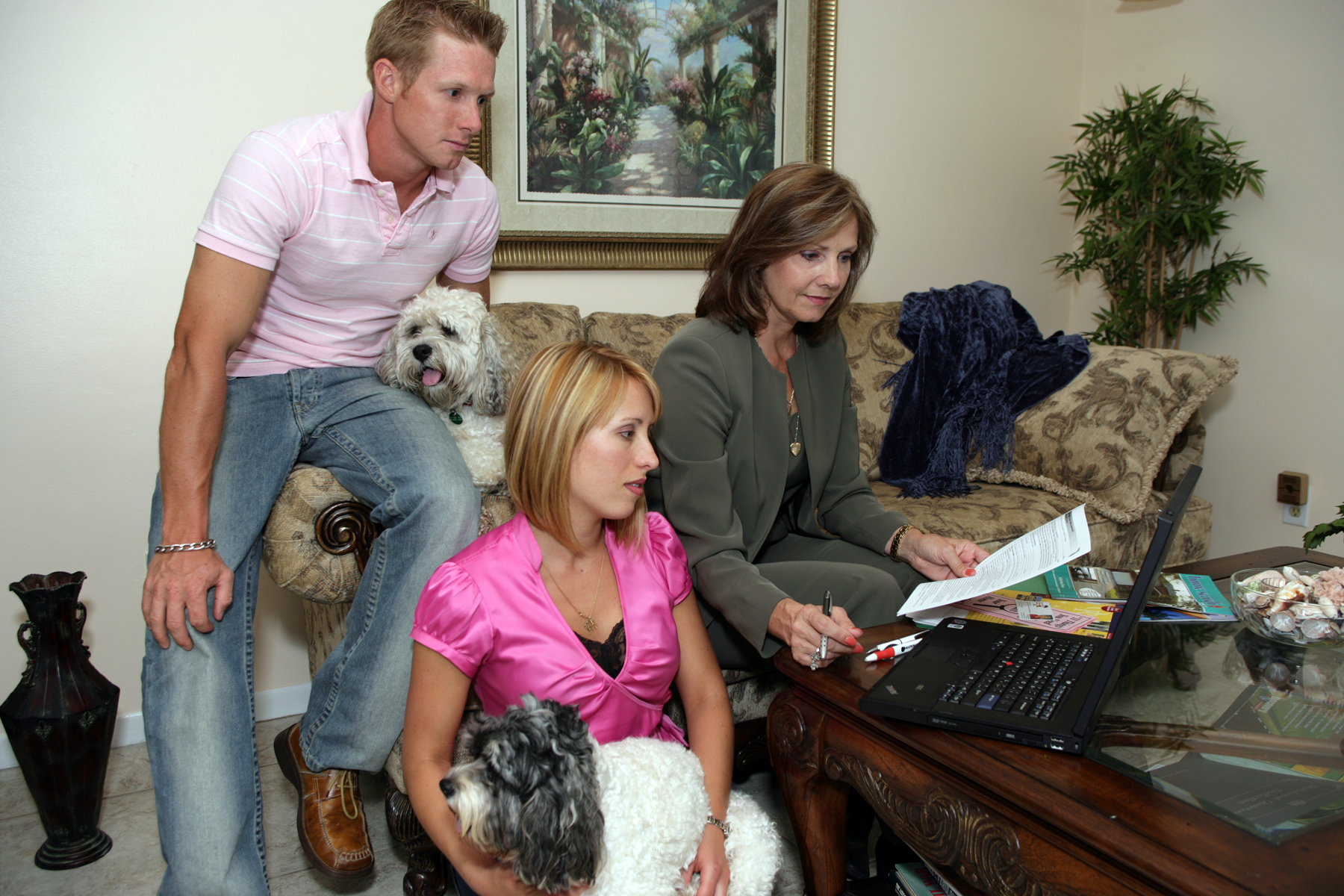 The Brenda Bianchi Team
Bianchi Realty and Property Management is a Family Owned and Operated Business and ranked as one of the top agents/teams in the area. Brenda built a team of professionals, each with their own talents and expertise in the various fields and aspects of the real estate business. A Team approach greatly enhances the quality of service we can deliver to our clients.
This is basically how other professionals like your banker or lawyer operate. And in addition, we use cutting edge technology to dramatically improve the speed, efficiency and innovative capabilities of every part of the service we deliver.
We put our clients first and this attributes to our success. We provide several
GURANTEE
programs that take the risk out of selling or buying Real Estate. Call us and start packing!
Your Referrals Help The Kids! For every home we sell, we donate a portion of our commission to Ronald McDonald House.